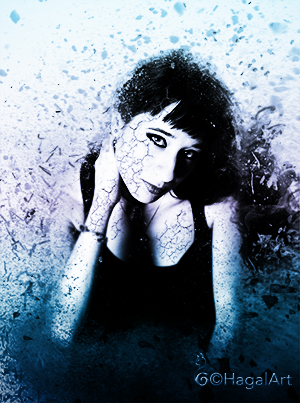 Giada Zammitti aka HagalArt. Photo manipulation
Welcome!
Hello, I Am Giada Zammitti and I Am a Digital artist and Graphic designer.
I started working in 1998 at my father's photo-lab as analogic printer. From negative to paper.
In 2002 I moved to Rome and 3 years later I graduated in Graphic design and Illustration.
In the meantime I also started learning Web design with Joomla and WordPress cms.
My passion is to create photo manipulations and editing pictures, that's why I never stop refine my skills with Adobe photoshop, studying and learning new techniques.
Feel free to contact me for commissions or just to have a chat!
With purr(e) love,
Giada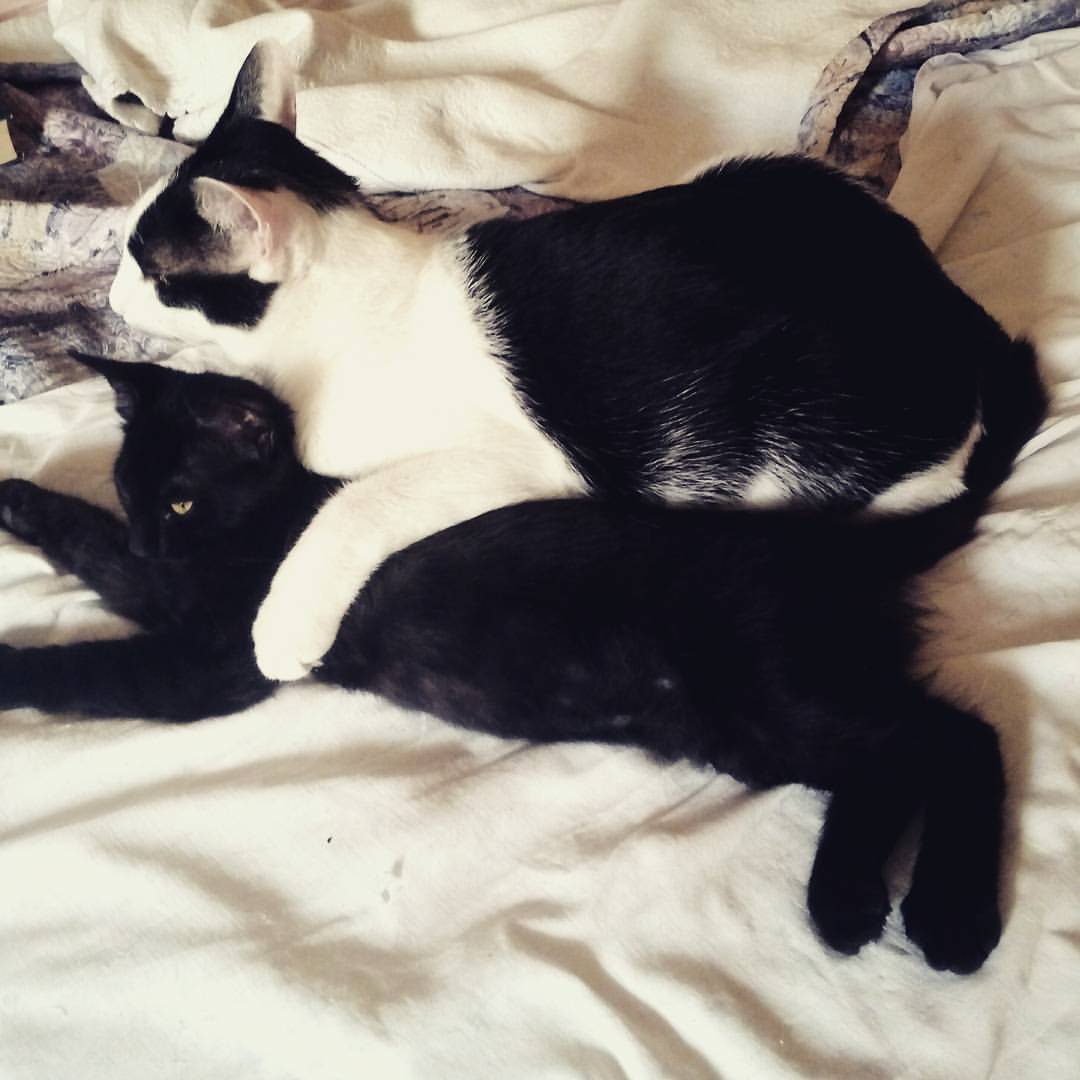 Akira & Leo. My best friends and assistants